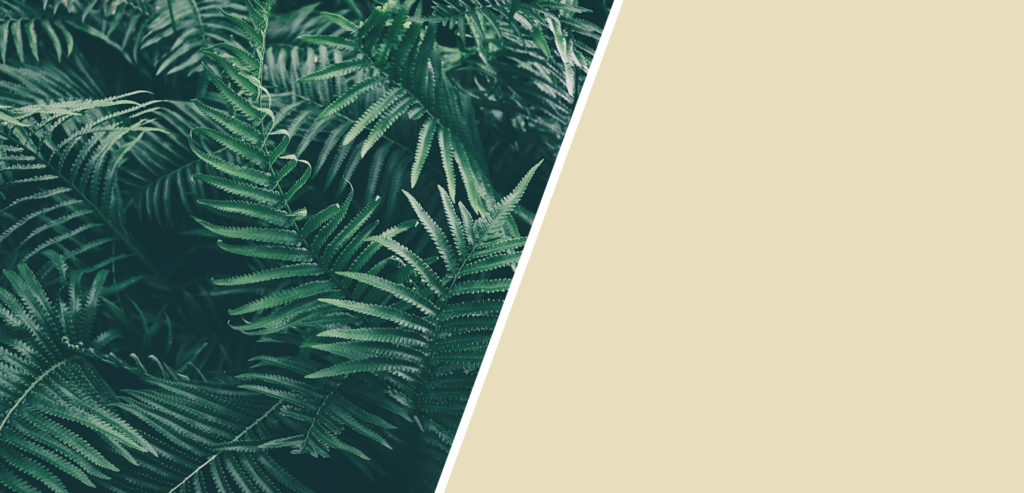 Gentle, kinder and Natural care for you
The Holistic Wellness Podcasts – by Dr. Pallavi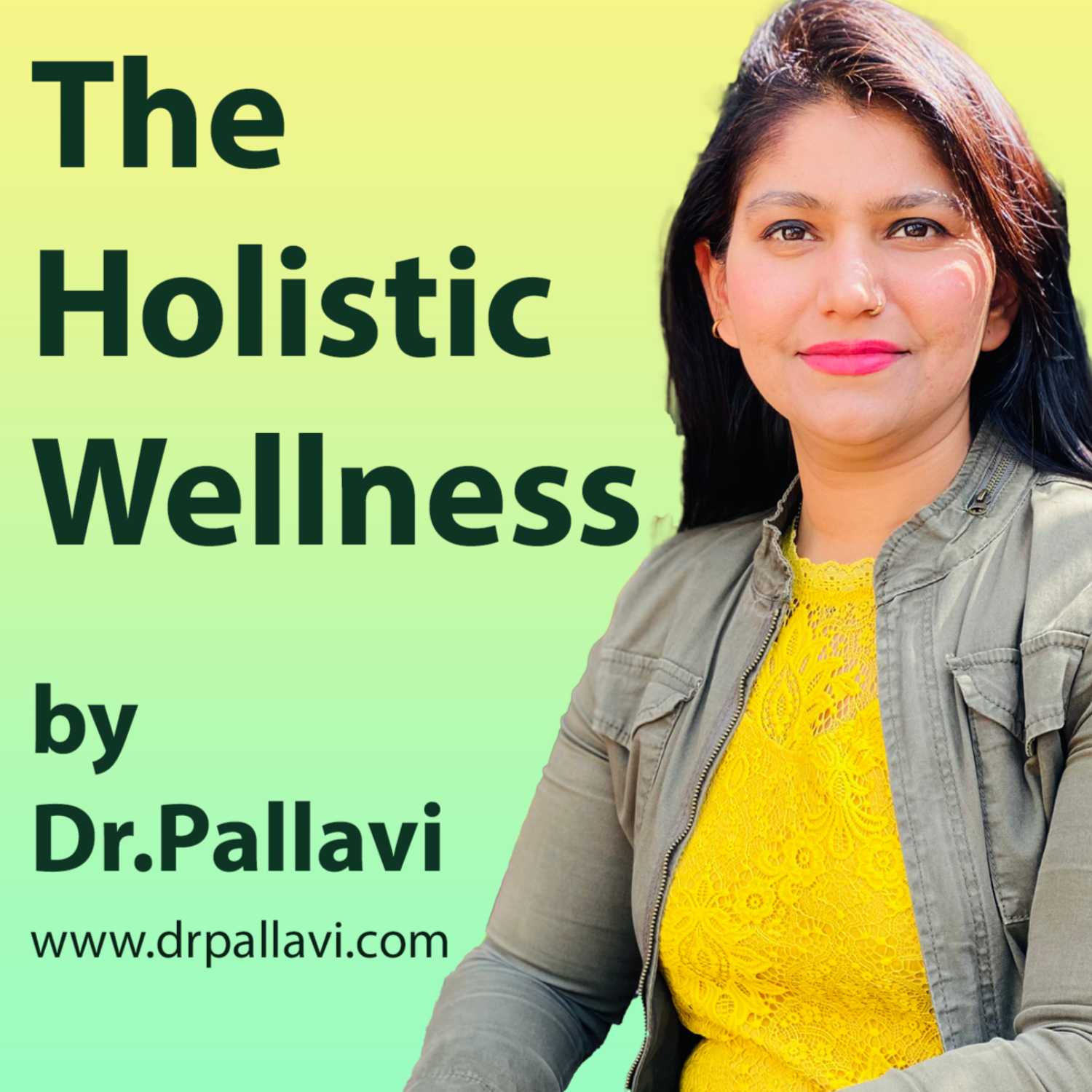 The Holistic Wellness by Dr. Pallavi
I'm Dr. Pallavi Vasisht, a holistic medicine practitioner, who will help you take your health into your own hands. My podcast will give you tips on how to improve your well-being naturally.
We'll cover topics such as holistic medicine, homeopathy, naturopathy, meditation techniques, positive thinking, lifestyle upgrades, and ideas on how you can enhance your life with these practices.
Join me in this podcast series where we'll discuss the latest news in holistic wellness!
You'll get weekly updates from me about what's new in the world of holistic wellness so that you don't have any trouble finding answers to questions related to your health & wellbeing.
Please Like, follow, and share my podcasts with your friends & family.
If you want to know about a health issue and its natural treatment/management, email me at contact@drpallavi.com.
checkout my website www.drpallavi.com for more informative blogs, podcasts, and consultation booking information.
Treating irregular periods/menstruation issues holistically with natural remedies
In todays podcast, we will discuss about Treating irregular periods/menstruation issues holistically with natural medicines.
It is suitable for females who are looking to treat their body naturally, without side effects and avoid hormonal pills or habit forming conventional medicine
Millions of women globally experience hormonal imbalance symptoms. Not surprisingly enough, most of them turn to their conventional doctors for medication.
But conventional medicines only address the symptoms, not the root cause, which is why your overall health will probably continue deteriorating.
The results of holistic treatments can be phenomenal – the overall health conditions and the quality of life are improved, and the dependency on conventional medicines is remarkably reduced.
Natural Medicine will help treat your body holistically so that it can return back into balance once more!
Search Results placeholder
Chronic Skin Issues – Itchy skin, Eczema, Psoriasis, redness, peeling, rashes, , and other chronic skin diseases.
Joints & Osteo Issues -Osteo Arthritis, Rheumatoid Arthritis, Spinal stenosis,  pain, stiffness, and tenderness in joints -knee, back, feet, hands, Sciatica, joint pains, tendinitis.
Women Health – Hormonal imbalances, PCOD, Infertility, period pains, pregnancy/morning sickness, postnatal depression, ovarian cysts, excess bleeding.
Allergies – Sinusitis, Allergies, Asthma, Hay fever, etc.
Gastro-Intestinal issues Acid Reflux, Mouth ulcers, Irritable bowel syndrome, Crohn's disease, Ulcerative colitis, Constipation.
Hay fever, Cough, Cold, Coryza.
Sleep Issues -Insomnia, disturbed and unrefreshing sleep, irritability, fatigue.
Anxiety & other psychological issues.