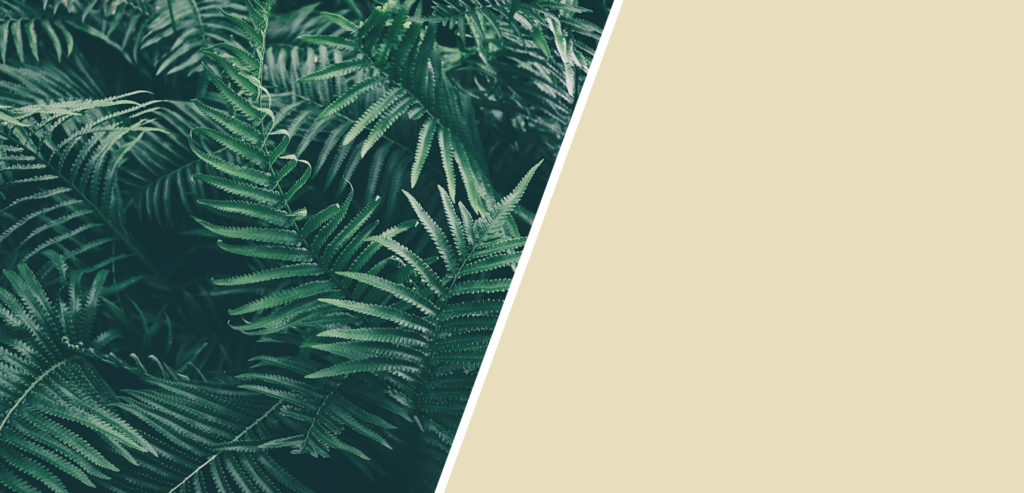 Gentle, kinder and Natural care for you
Chronic Skin Issues – Itchy skin, Eczema, Psoriasis, redness, peeling, rashes, , and other chronic skin diseases.
Joints & Osteo Issues -Osteo Arthritis, Rheumatoid Arthritis, Spinal stenosis,  pain, stiffness, and tenderness in joints -knee, back, feet, hands, Sciatica, joint pains, tendinitis.
Women Health – Hormonal imbalances, PCOD, Infertility, period pains, pregnancy/morning sickness, postnatal depression, ovarian cysts, excess bleeding.
Allergies – Sinusitis, Allergies, Asthma, Hay fever, etc.
Gastro-Intestinal issues Acid Reflux, Mouth ulcers, Irritable bowel syndrome, Crohn's disease, Ulcerative colitis, Constipation.
Hay fever, Cough, Cold, Coryza.
Sleep Issues -Insomnia, disturbed and unrefreshing sleep, irritability, fatigue.
Anxiety & other psychological issues.