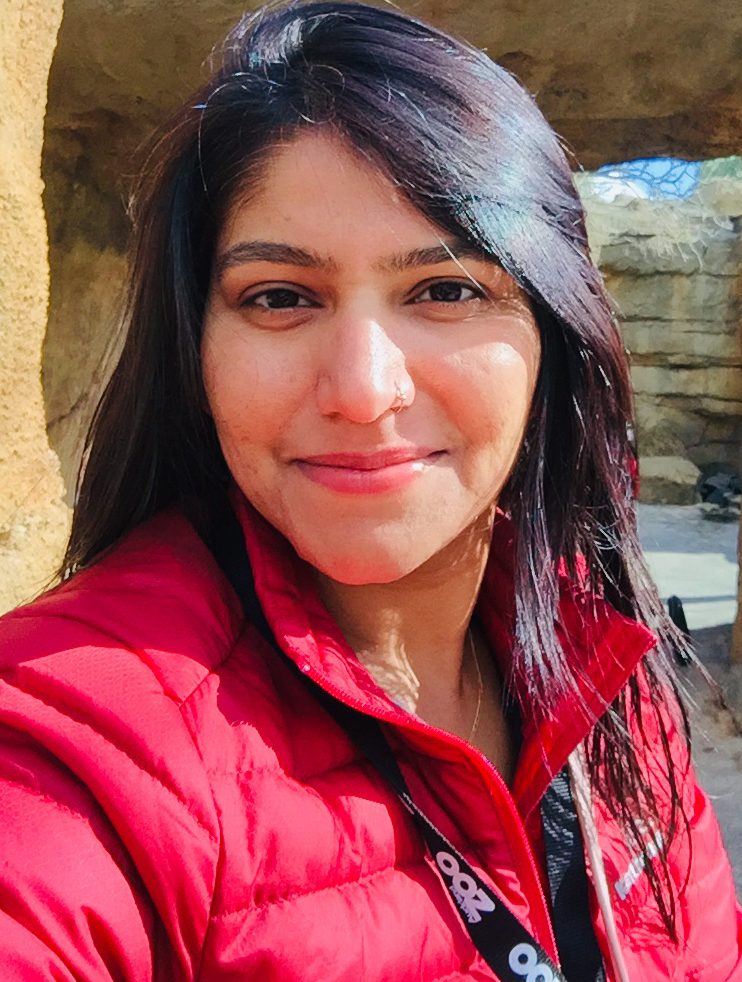 Dr. Pallavi Vasisht is a homeopathic physician, Health blogger (hi2life.com), Entrepreneur, artist, wife, and mother to two lovely children.
She achieved her bachelor degree in Homeopathic Medicine and Surgery (B.H.M.S.) in 2008 from India and earned a Diploma in Naturopathy and Yoga in 2009. She is a registered homeopath practitioner with the New Zealand Council of Homeopaths (N.Z.C.H.) as RCHom.
During her Internship, Pallavi was an active member of the rural medical camps in India, where free health checkups and homeopathic remedies were served to the underprivileged population.
She has more than 13 years of clinical experience. She felt blessed to work alongside her father for seven years, who was a successful homeopath of his era (with more than 40 years of experience). Later in early 2014, with her family, she moved to New Zealand and continued practicing homeopathy.
Homeopathy is a natural, safe, sustainable, and effective form of treatment; it is more than 200 years old and is being used by more than 200 million people worldwide. There are more than 5000 proven homeopathic remedies until now.
Dr. Pallavi always works alongside her patients to find the best homeopathic remedy and makes their healing journey safe, natural, and encouraging.